"Pursuing knowledge we integrate the creative arts, humanities, science and technology to inspire self discovery, empower communities and cultivate endless possibilities in a global learning experience."©
I SAW! The Experience of Learning Global Community Projects

Where Can You Find Us?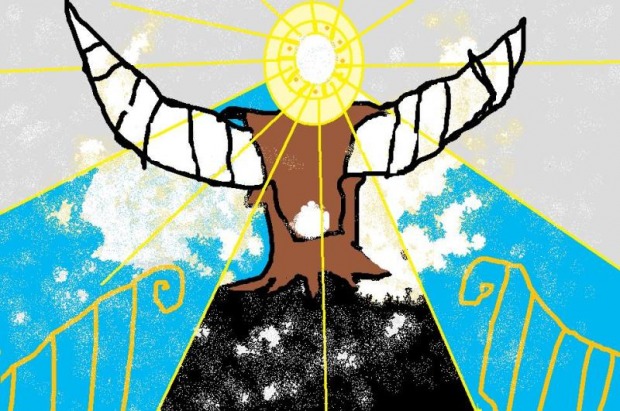 'Souls of Black Folks' A visual essay by Khari Eyen Zame Johnson. 2010 All Copyrights Reserved.
In the future, be prepared to look globally. We are coming to your community centers. We will create interconnected communities of knowledge sharing and build a great school of invention from our collaborations. In other words we will be seeking your support to go global with life affirming community based educational projects.

Whats Happening Right Now?
Take a look below to see what's ahead. Its time to get going. So, we are getting our feet off the ground in DC. Keep checking back for our progress. You can also click on the link to our project in DC to find out more information about it.
I SAW! The Experience of Learning Global Communities TM:
~I SAW! DC TM ~

http://www.facebook.com/pages/I-SAW-The-Experience-of-Learning-Global-Communities-TM/177105239052296
~I SAW! Maryland TM ~
Upcoming Program
~I SAW! Virginia TM~
Upcoming Program
~I SAW! Florida TM ~
__________________________ Upcoming Program



©
2010 All Trademarks, copyrights and permission for use are reserved by Quentina Johnson on all written materials, information and intellectual property printed on this website. No copies, duplication or dissemination of any written material or intellectual property on this website is permitted.
---